Compact grain for polishing
A new addition to the Lukas P6 polishing range. These products contain compact grain and utilize the Lukas polyurethane bond, which has been tried and tested in many applications with great success.
The compact grain has multiple cutting edges combined in one grain. The compact grain incorporates abrasive grain and fillers which are bonded using a polyurethane system. This combination ensures the tool always has sharp grain particles during the polishing/grinding application. This allows for a cool polish/grind and reduces the possibility of clogging, especially when working on soft materials.
Compact grain has a high density of cutting edges, coupled with the special double bonding process achieves a long tool life and high stock removal rate. In addition, the fillers used in this product ensure a cool grinding/polishing action.
This technology is available in three forms: mounted point, wheel and disc.  See below for more information.
Suitable for multiple applications and machines due to the innovate bonding system and compact grain.
User benefits and applications
Long tool life
Remove defects prior to polishing
Removes paint, undercoats and rust
Preparing surfaces for final polish
Cool grinding/polishing action
Innovative compact grain and bonding system
Discs can be used on fixed speed angle grinders (80 m/sec)
Suitable for many workpiece materials (stainless steel, cast materials, aluminum, titanium, & steel)
P6 Compact Grain – Mounted Polishing Points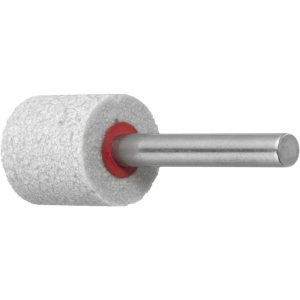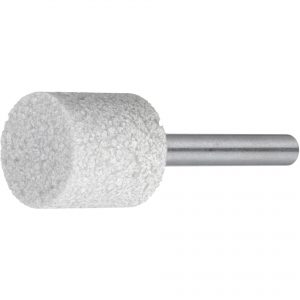 P6 Compact Grain – Polishing Wheels (Type 1 – max 80 m/sec)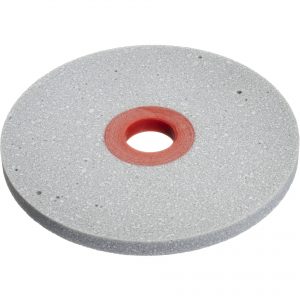 P6 Compact Grain – Polishing Discs (80 m/sec – suitable for fixed speed angle grinders)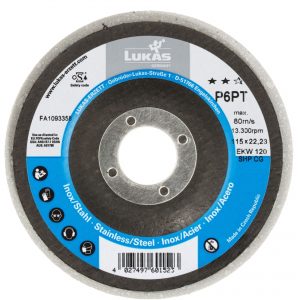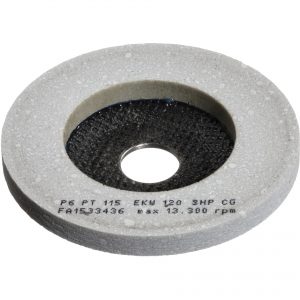 Available dimensions and forms from stock Click Here
If you require test samples or would prefer a site visit from our demonstration vehicle, please contact head office or your Kayson Green technical sales representative for more details.
The Compact Grain product range is part of the P6 group of products, a sub category in our bonded polishing range of products, which can be found by clicking here
Please contact Kayson Green's head office or your Kayson Green technical sales representative for more details.