Agile, Sustainable and Future-oriented – that's LUKAS
We are pleased to announce the launch of the new LUKAS catalogue – new look and new tools!
Kayson Green is proud to be part of the LUKAS Group of companies and shares its passion for innovation.
The catalogue is full of innovative products and technical information for most applications relating to grinding, polishing, de-burring and fettling.
If you are interested in a conversation or site visit to discuss our new abrasive products in detail whether for distribution or for end use, please do not hesitate in contacting us.
We are passionate about what we do and take great pride in finding the right abrasive technology for your specific a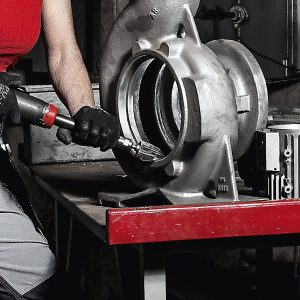 pplication.
If you would like to receive a hard copy of the latest catalogue please contact Head Office, alternatively please download from our resources area.
To see the full LUKAS product range please click below.